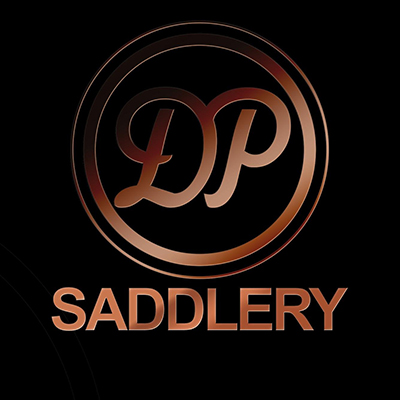 DP Saddlery LP is Deuber & Partner from Germany; Mastering the art of saddle making in Equestrian Industry for 20+ years.
DP Saddlery develops and produces innovative, modern and comfortable saddle concepts for horse and rider in cooperation with leading trainers and specialists from Europe and has successfully enhanced it's business during 20+ years of experience in the market. DP Saddlery is a corporate company, proudly engineering fine, quality tack in Germany.
Baroque, English (Maxima), Endurance (Quantum), Western and Treeless Saddles (Startrekk).
Among other innovations, such as a fully adjustable gullet widths for the Ultra-Flex saddle trees, extremely light Treeless Saddles, which avoid pressure points completely, as well as the brand new Western Dressage models, which combine the advantages of a Dressage Saddle with the amenities of a Western saddle and fully adjustable gullet width.